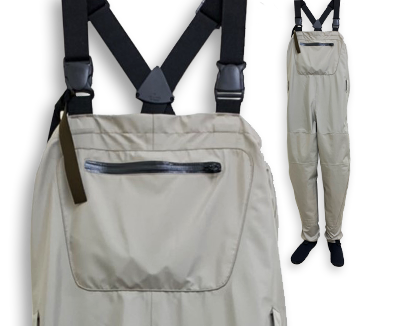 Chest Waders
Mainly product water proof neoprene and breathable wader, and all materials are made in Taiwan. Water proof waders are widely used in fishing, firefighting, aquaculture and many fields.
LEARN MORE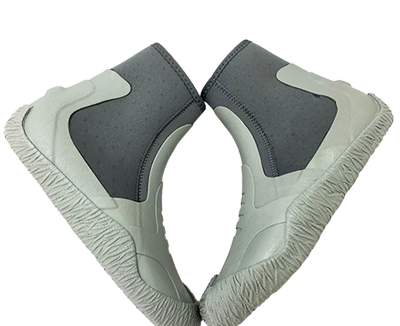 Shoes / Boots
Diving shoes, surfing shoes, water actives shoes, and fishing shoes and dog shoes.
LEARN MORE
Who we are ,What we do ?
We are business to making water-sports footwear with abundant experiences and skillful technique.
Shoes are a civilization product with a long-standing history. With high economy developing and human life-style changing, shoes from luxury items turn into necessaries even and consumables in daily life. Therefore, if only human still need wearing the shoes one day, and the supplying chain would never stop. Technology makes full of vitality economy developing, and it stably improves people life condition quality and then start looking for various sports which are good for healthy and getting popular. Especially, water-sport is one of the most popular and highly participation sports by young people; meanwhile, water-sport becomes one of professional activity.
LEARN MORE
APPLICATING
Sea / water activities / market / agriculture /seafaring/ river works / hunting / fishing
Shoes / Boots
Chest Waders